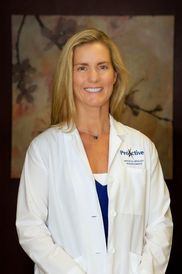 Dr. Kim Thomas

Dr. Thomas received her undergraduate degree from the University of California Berkeley. She attended osteopathic medical school at the Western University of Health Sciences in Pomona, California and completed her post-graduate medical training in Phoenix, Arizona.

Dr. Thomas is board-certified by the American Board of Internal Medicine. She has held faculty appointments at the University of Arizona School of Medicine, Mayo Clinic Scottsdale, and Loma Linda University School of Medicine.

In practice for over 20 years with a focus on weight management for the past 10 years, Dr. Thomas has treated thousands of patients helping them to lose weight, feel better about their bodies, and improve their health.
---
---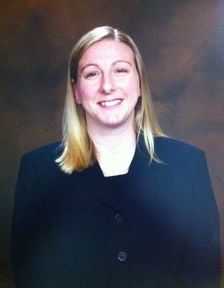 Regina (Gina) Petersen, P.A.-C.
Gina received her bachelor's degree in Biochemistry and Cell Biology from the University of California, San Diego. She received her Master of Physician Assistant Practice from the USC Keck School of Medicine and has been in practice for over 14 years. Before joining the Proactive team, Gina worked in both Family Practice and Urgent Care.
Gina is originally from Michigan, but has lived in the San Diego area since 1988. She recently moved to Rancho Penasquitos from Oceanside, and lives with her husband and two children. In her free time she enjoys music, reading and traveling, and is currently learning to play the cello.
---
Medical Assistant Diana

---

Diana is not only our stellar medical assistant, she is also a star patient!

After joining Proactive in June 2014, Diana was inspired by our many successful patients. She embarked on her own weight loss and fitness journey and she has lost 50 pounds! She will be the first to tell you that it takes hard work, but if you are committed, you can reach your goals. Even being the mother of two young children and working full-time has not stopped Diana from making healthy food choices and exercising regularly. She is proof that making positive change is possible and that the results are worth it!

Each of the staff at Proactive Medical Weight Management brings unique experiences and perspectives to help our patients overcome whatever obstacles they may face. We are invested in our patients and truly passionate about helping people to reach their goals!